People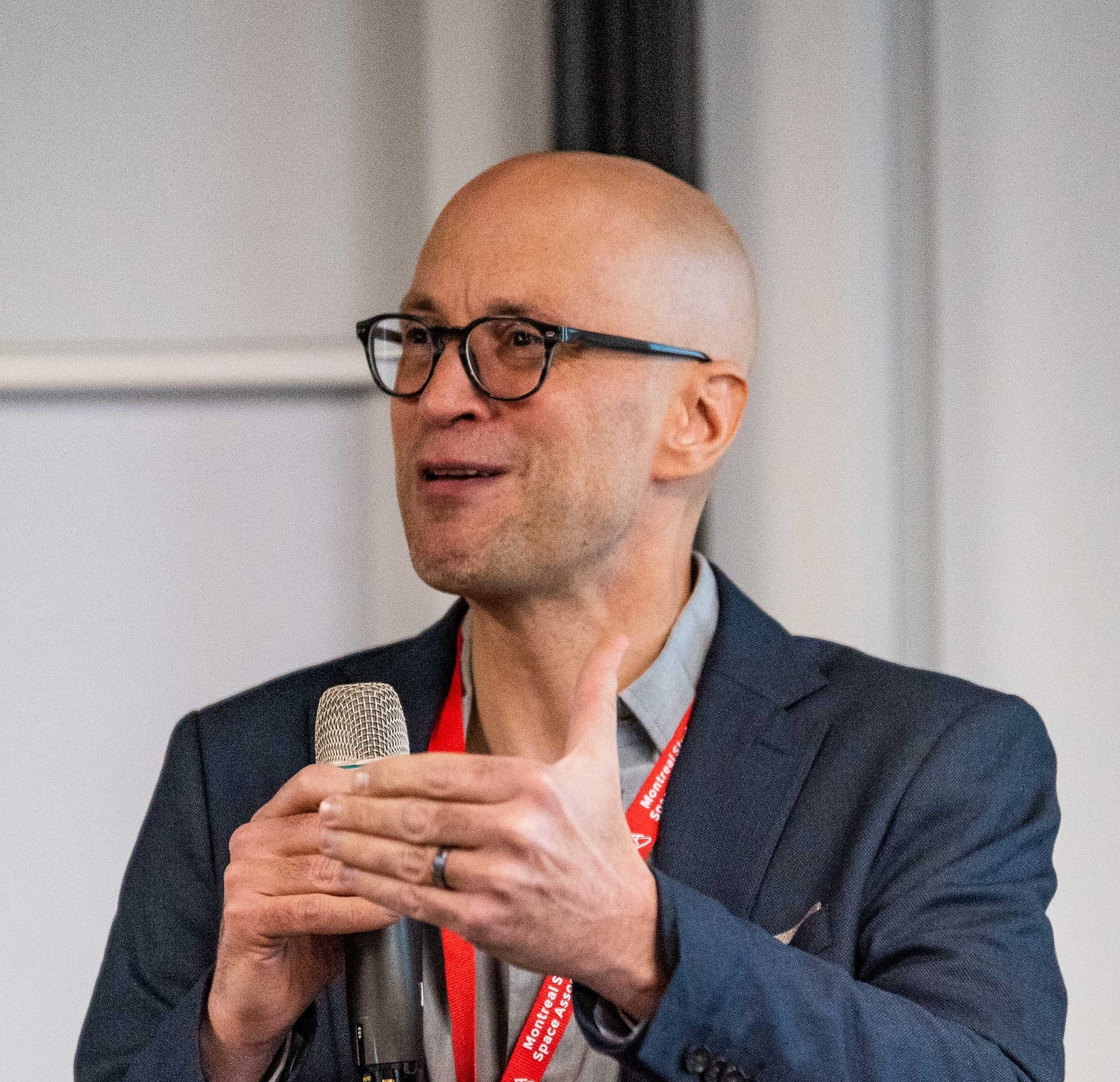 Andrew Higgins
Principal Investigator
I am a professor of Mechanical Engineering, with Masters and PhD degrees in Aeronautics and Astronautics. At McGill University, I have taught courses on compressible flow, thermodynamics, combustion, and statistical mechanics. I have worked for 30 years on research in high-speed flow and shock waves for applications to aerospace propulsion and fusion energy, and now I am setting my sights higher by considering the engineering problems associated with interstellar flight. I am a surviving urban cyclist, an aspiring longboard surfer, and I'm learning to endure the Quebec winters with cross-country skiing.
Group Members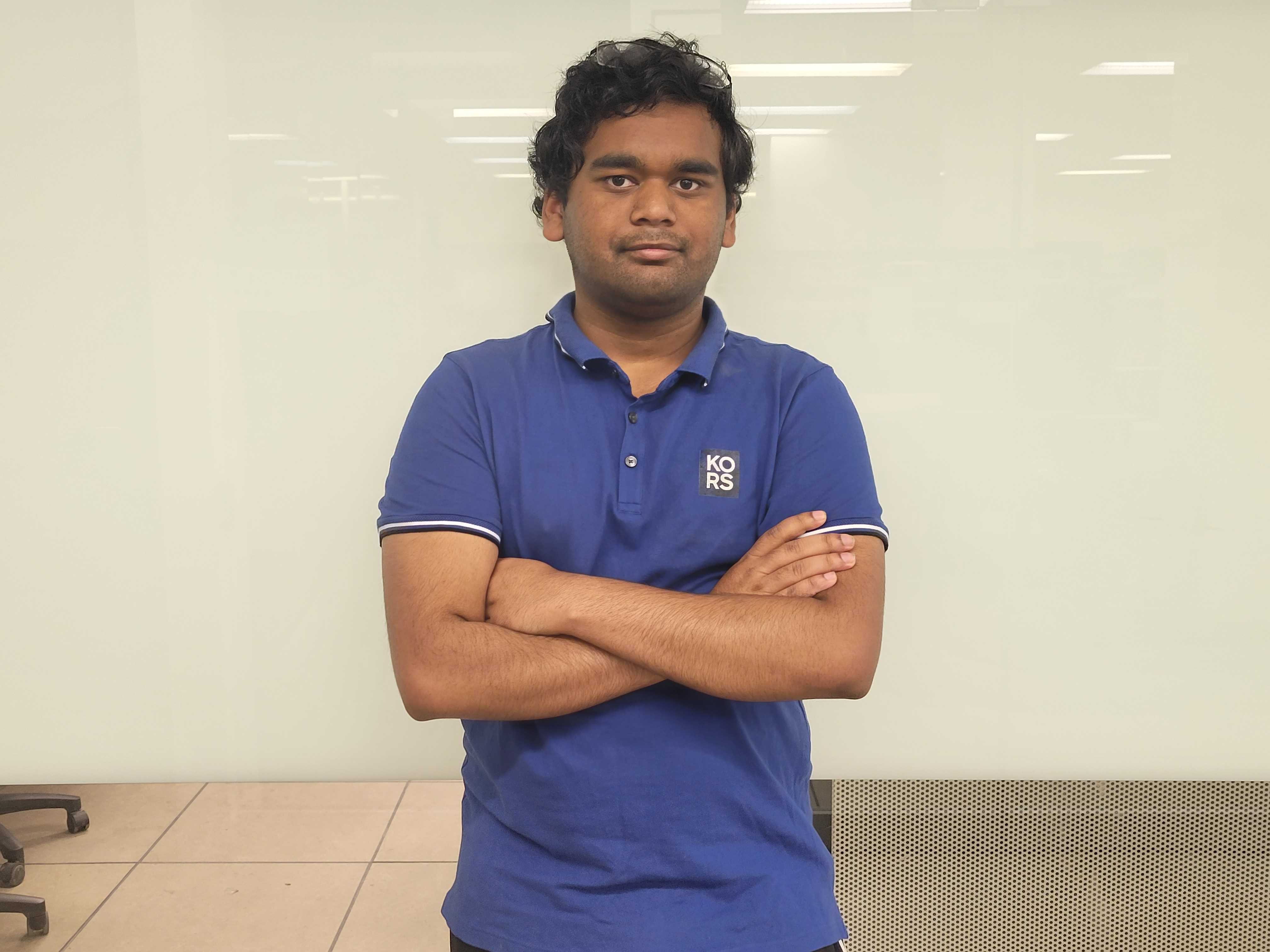 Arnab Sinha
Undergraduate Research Assistant - Laser Thermal Propulsion/High Altitude Experiments
"Professional Balloon Boy "
Honours Mech. Eng. student at McGill University. My research work involves using high altitude balloons for radiative cooling experiments in the stratosphere. I aspire to study aerospace engineering in the future, but for now I send Kerbals on one-way trips.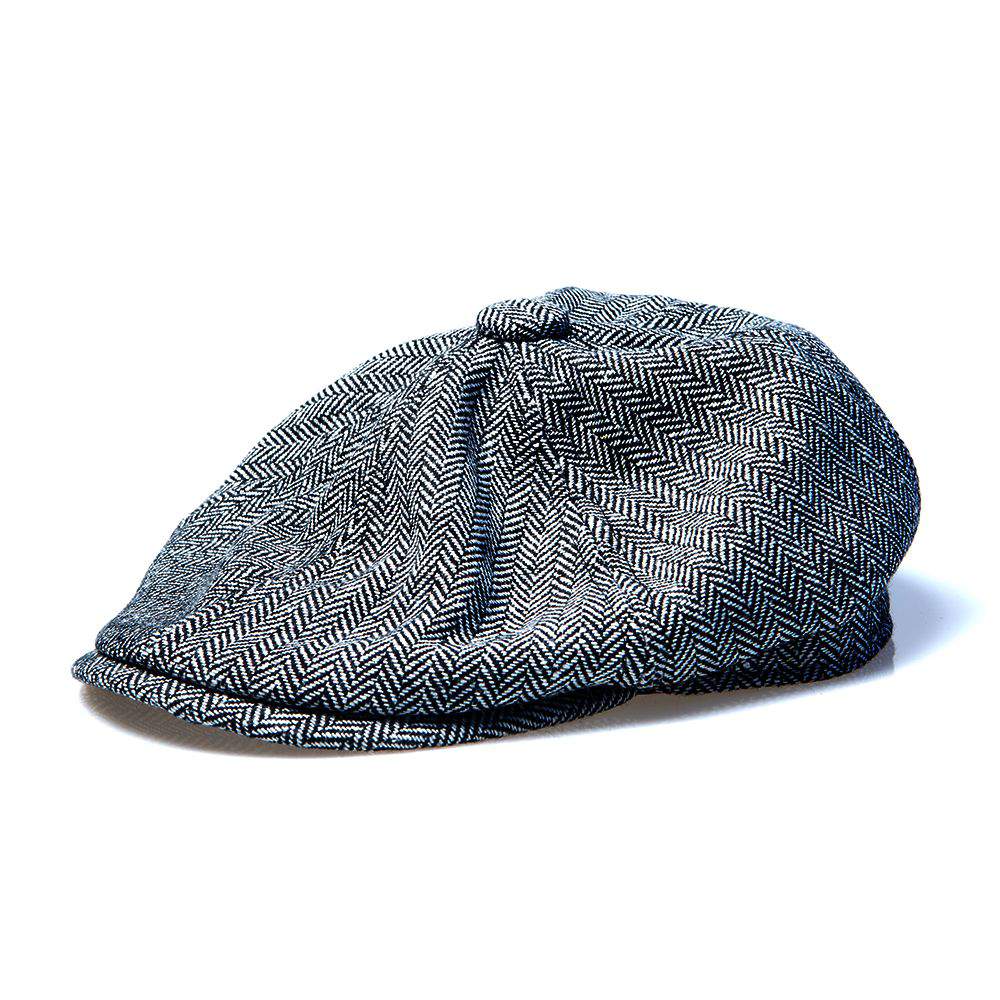 Dan-Cornelius Savu
Graduate Researcher - Interstellar Lightsail Structural Stability
The long-lost child of Thomas Shelby now turned into a McGill graduate student, when he isn't playing the odd tune or telling fortunes you can find him lost in thought exploring some ghastly rabbit hole while staring at the moon, the heavens, or both. His interests lie in theoretical and numerical work with emphasis on first principles, although he won't shy away from a generous amount of elbow grease in the lab if called upon. He also enjoys petting lightsails whenever he meets one.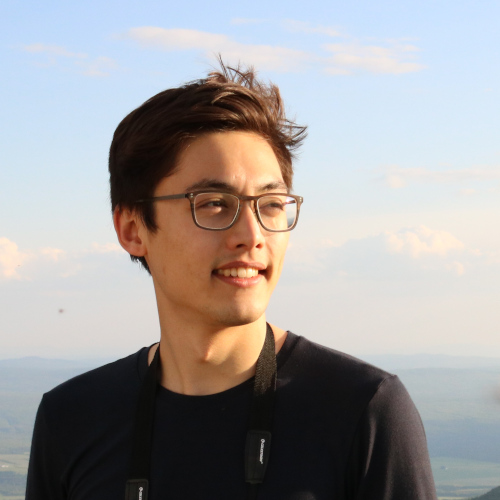 Emmanuel Duplay
Graduate Researcher - Laser Thermal Propulsion
During my studies at McGill in the Mechanical Engineering department, I joined the Interstellar Flight research group to design a mission and spacecraft around the laser-thermal propulsion concept. Although I am now pursuing a Master's degree in spaceflight at the Delft University of Technology, I am still involved in laser-thermal propulsion research, notably by collaborating with the Princeton Plasma Physics Laboratory to refine our laser-sustained plasma model.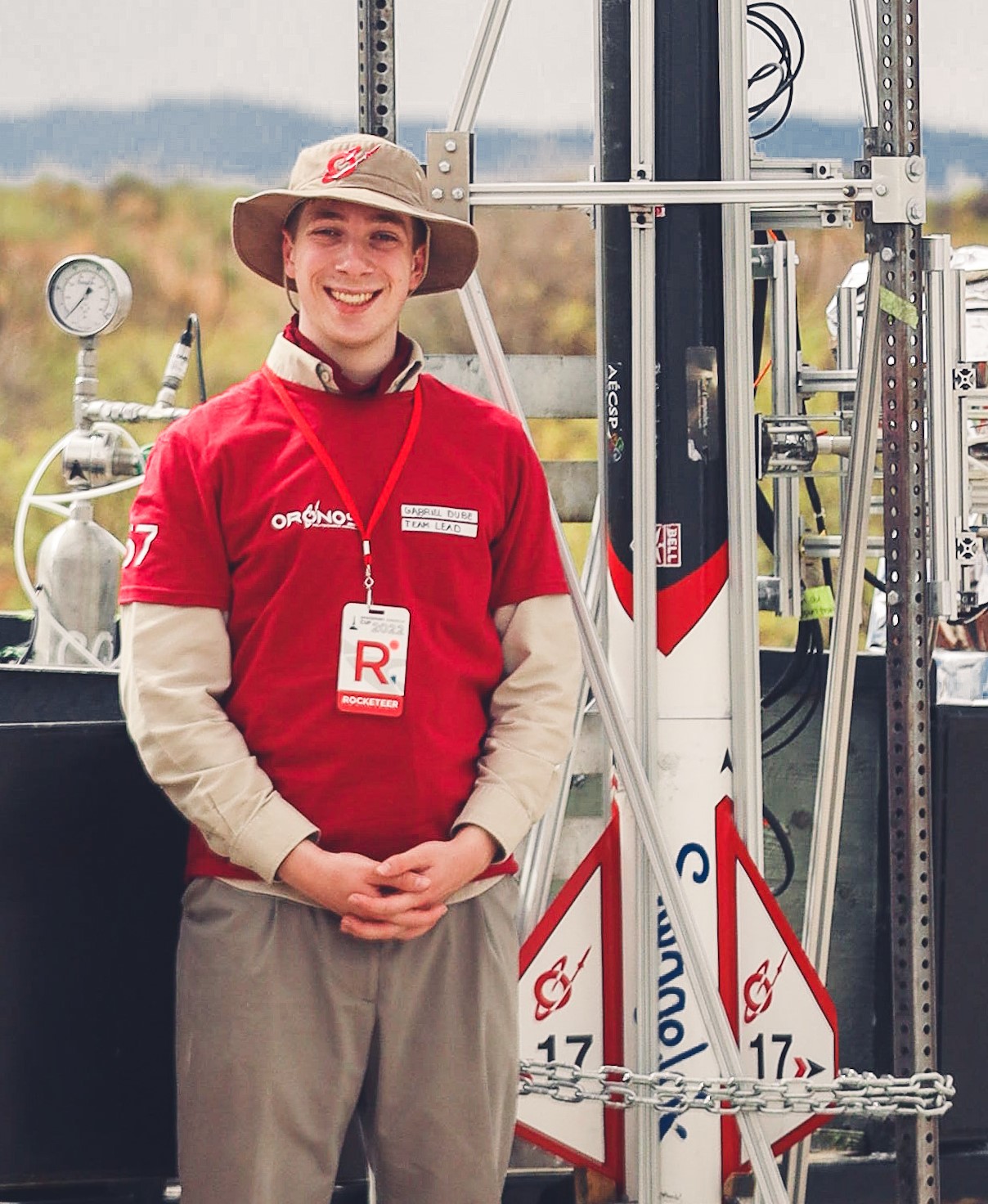 Gabriel Dubé
Undergraduate Research Assistant - Laser Thermal Propulsion
Final year student in Aerospace Engineering at Polytechnique Montréal, particularly interested in advanced power and propulsion for interstellar applications. Extensive experience with student researched and developed (SRAD) hybrid rocket engines, having been Propulsion Lead, then Team Lead of the Oronos rocket team. With professor Higgins, I am starting the setup of our laser thermal rocket test bed. I am also preparing for a research campaign at a martian/lunar analog base in the arctic during August 2022, where I will be launching tethered balloons and drones for mapping and exploration operations. I plan to pursue a masters degree once I graduate from Polytechnique in December 2022.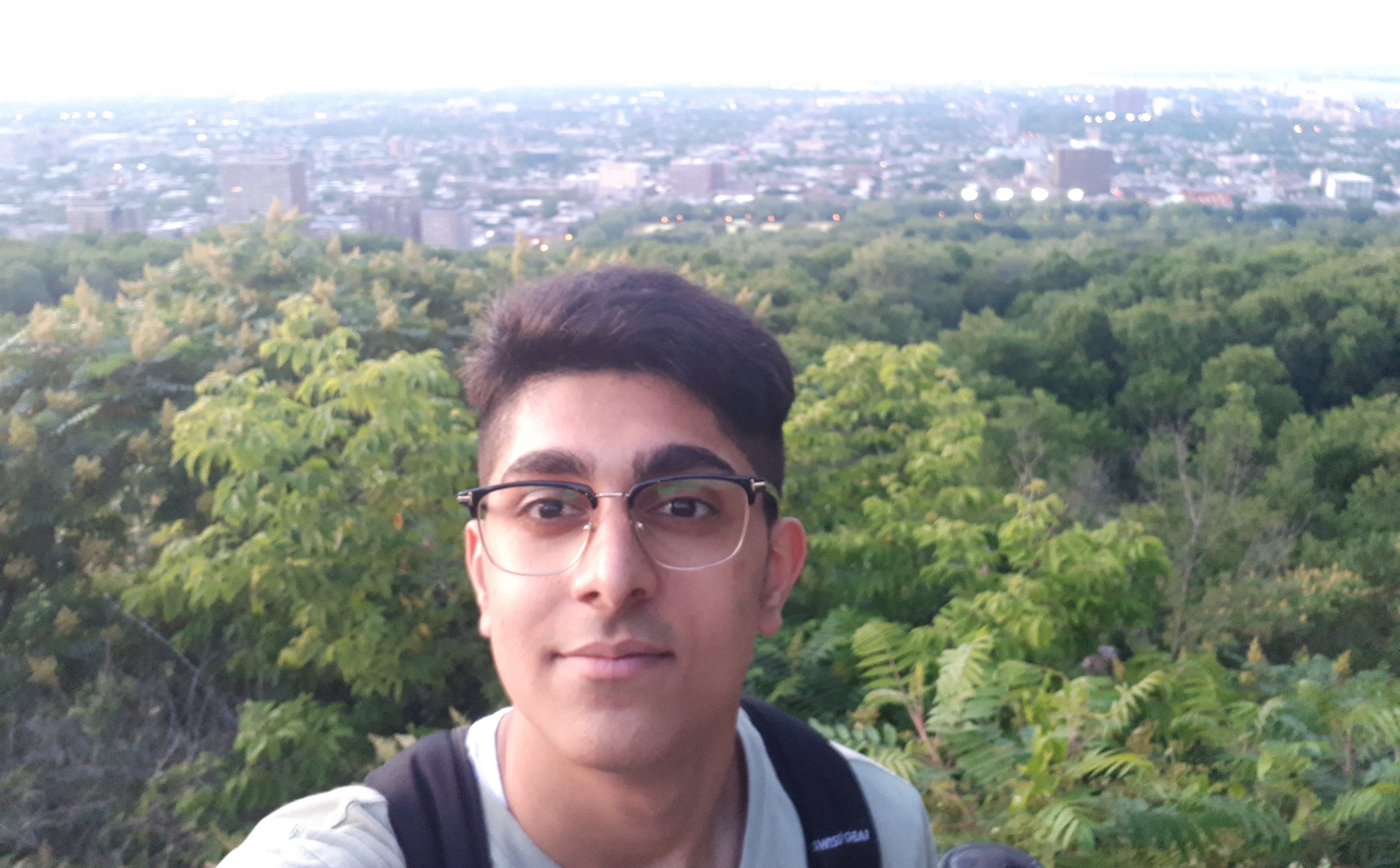 Gur Lal
Research Assistant
In the past I've interned at CRIM and Expedia working on artificial intelligence and web development, respectively. I've also participated in robotics for several years. Using this experience, I'm currently working on web design, radiation cooling experiments and quadrupole ion traps. I plan on becoming an aerospace engineer in the future.
Jana Mouchaimech
Undergraduate Student Researcher - Exploiting Energy Sources in Space for Interstellar Flight
I am an undergraduate Mechanical Engineering student at McGill University. I am currently working on harnessing in-space energy sources to achieve interstellar flight, mainly through numerical simulations. I also have a high interest in obtaining a minor in computer science or software engineering!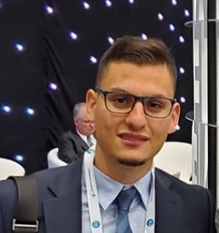 John Kokkalis
Graduate Researcher - Interplanetary Dust Impact Mitigation/General Fusion
I am an M.Sc. Student in Mechanical Engineering at McGill University currently working on the acoustic interaction via impulsive loading in a piston-driver system for magnetized target fusion. In addition to my main research project, my undergraduate honours thesis involved investigating the plausibility of laser-ablation of interplanetary media during the acceleration phase of laser-driven interstellar travel. My undergradute and graduate research projects are under the supervision of Professor Andrew Higgins.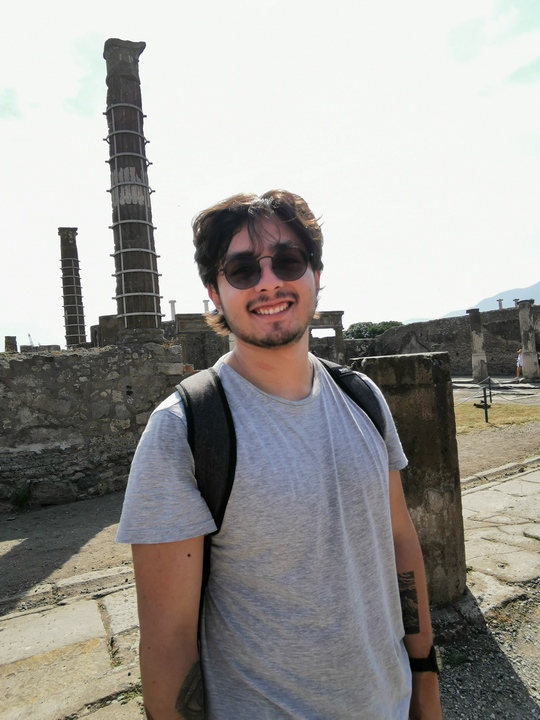 Sebastian Rodriguez Rosero
Undergraduate Research Assistant - Laser thermal propulsion/Imploding detonation experiment
I am an honors mechanical engineering student at McGill university.  My work has involved the design of interplanetary missions, astrodynamic calculations and finite element simulations to assess the feasibility of ultra-fast aerocapture maneuvers at Mars, focused on a laser thermal rocket for fast transit within the solar system. Current work involves an experimental study on the symmetric convergence of detonation waves, also under the supervision of Prof. Andrew Higgins.  Upon graduation, I plan to pursue a masters degree in aerospace engineering.
Past Members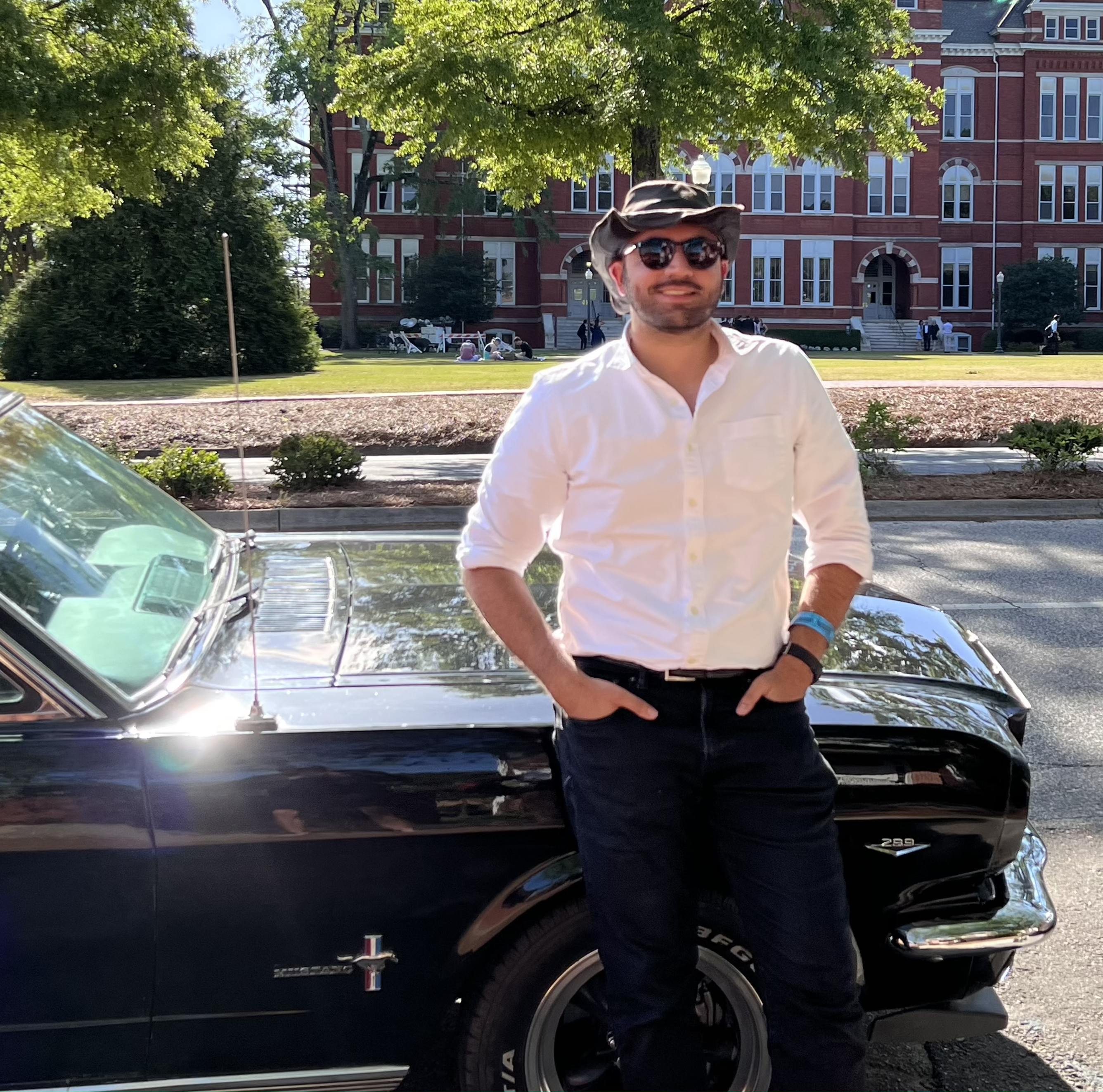 Abdul Rehman Khan
Mechanical, Industrial and Advanced Manufacturing Engineer.
Abdul completed his bachelors in Mechanical Engineering from McGill in Fall 2019 where he helped design and build the original Interstellar Shock Tube under the supervision of Dr. Higgins. He then moved to Auburn, Alabama to complete his Master's degree in Industrial and Systems Engineering from Auburn University, with a focus on Advanced Manufacturing. At Auburn, he was a Research Assistant at the Interdisciplinary Center for Advanced Manufacturing Systems (ICAMS) and restored a '66 Mustang as a personal project on the side. He now works at Lucid Motors in Newark, California as a Powertrain Advanced Manufacturing Engineer where he helps design and build the fastest and longest-range drive units for arguably the hottest luxury electric cars on the planet.
Hansen Liu
Undergraduate Research Assistant - Lightsail Dynamics
Hansen joined the research group at its inception, studying interstellar lightsail dynamics as part of his undergraduate honours thesis in mechanical engineering. Using the shock tube developed by Abdul and his team, Hansen specifically investigated the effects of an uneven laser-pressure field on the stability of potential lightsail materials. He now works as a software developer for Shopify.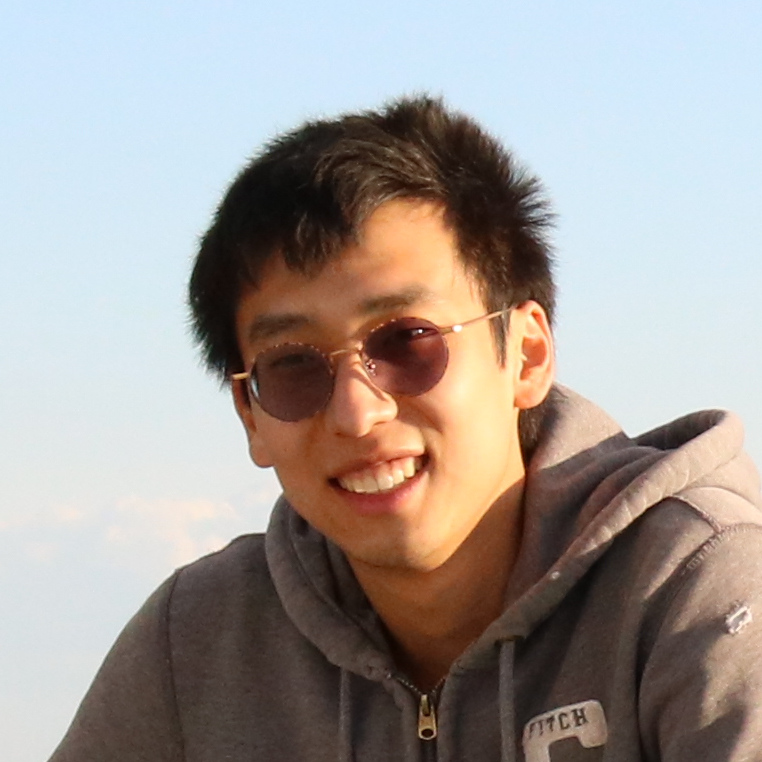 Zhuo Fan Bao
Undergraduate Research Assistant - Laser Thermal Propulsion
Zhuo Fan's research interests revolved around the physics of laser-thermal propulsion: as part of the research group, he developed 1- and 2-D steady-state models for the temperature profile of an LTP thrust chamber, and collaborated closely with Emmanuel to develop a spacecraft and Mars mission concept based on this propulsion system. Zhuo Fan is now pursuing a Master's degree at the University of Toronto, studying healthcare applications for microrobotics.